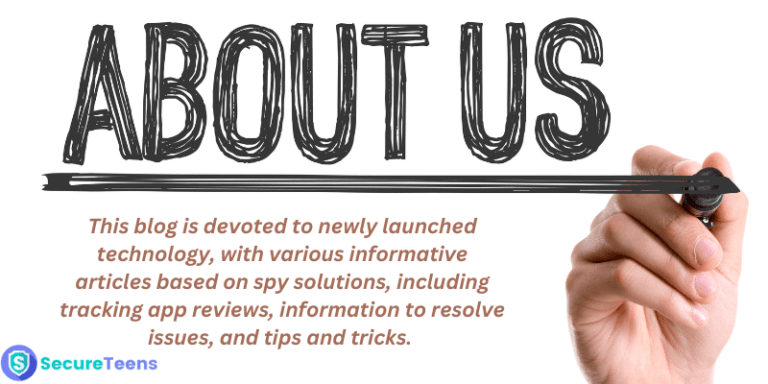 SecureTeens blog is devoted to newly launched technology, with various informative articles based on spy solutions, including tracking app reviews, information to resolve issues, tips, and tricks.
We give you the perfect opportunity to daily life digital challenges. Moreover, we guide you toward the best choice with dynamic articles to cover digital gadgets such as phones, windows Mac.
SecureTeens is a team of four talented and aim-oriented members that work together to share our knowledge. We are happy and enjoy sharing truthful information as we believe that we contribute to society by resolving the digital problems in individual's life.