My eye only is the newly introduced Snapchat feature. That allows users to save photos with an encrypted and secure password in the storage area. This feature is actually designed to maintain and secure people's trust with embarrassing material.
The simple my eye only bypasses the password in the easiest way. Now we'll describe the guide on how to hack my eyes only in 2023. So let's start further to know more about it.
What is the Mean of Hack My Eye Only?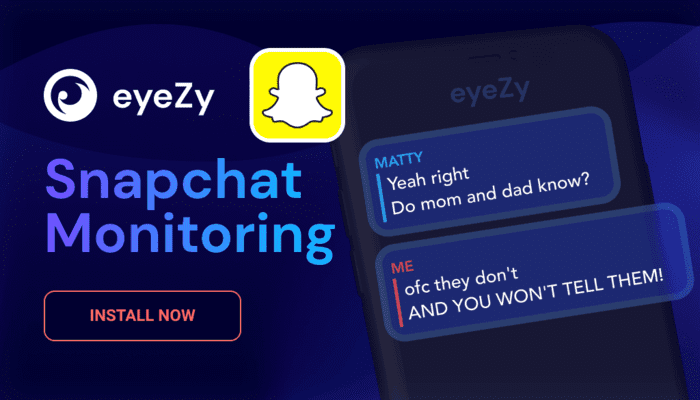 In 2016 Snapchat updated the app with a photo vault application for Android and iOS devices. But Snapchat is continuing with online dating and sexting social platforms that need to add a safe place for people who save their images taken via the Snapchat app. Hence, this folder is called My Eye only; users can set their safest password. This app has a long list of features to ensure feature safety, and it cannot recover any file in any folder from forgetting its passwords.
The application's creators cannot access any password-protected files, which guarantees total privacy around that folder. It has attracted a lot of attention from parents worldwide when they discover it on their teen's phone.
Use Third-Party Applications to Bypass My Eyes Only
Last but the most accurate and reliable method to Check out anyone's folder and insight activities. It is the easiest and time efficient approach to choosing the monitoring apps. With this, you can secretly dig into my eye and check everything they have done.
Hack My Eyes Only Mspy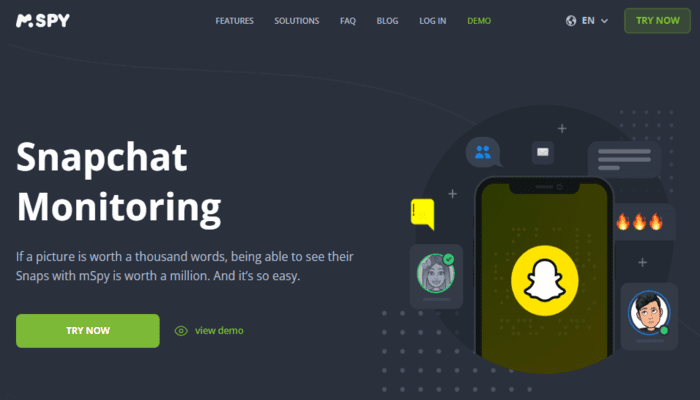 Mspy is a powerful monitoring app that allows you to my eyes only bypass. This app, also known as parental control, secretly supervises kids' online activities for their safety. It can cover every action and also recover deleted data. It helps you to view deep inside social media without knowing the targeted person. Further, mSpy allows you to find the exact location of the targeted device.
FlexiSpy Bypass My Eyes Only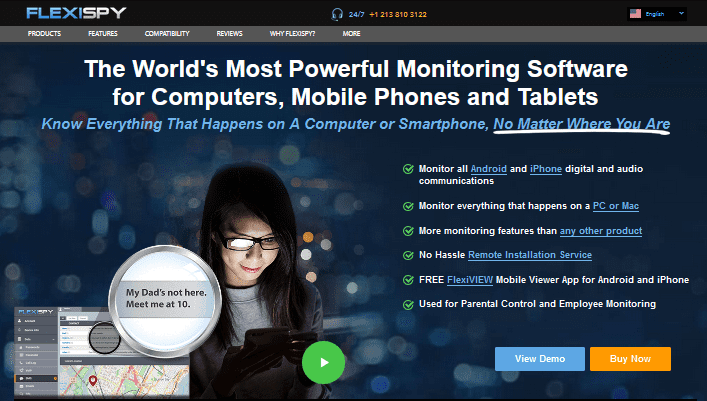 Flexispy is worth it if you want to hack my eye only. It has advanced features and surveillance capabilities that are possible with a one-time installation. This app lets you track your child's activities and check my eye only folders by considering all their activities. Further, you can check the actual time location and location history and know the internet activities. Not only this, you can remotely hack your child's microphone and listen to their surrounding voices.
Flexispy has everything that you are expecting from spy apps. It never wastes your time and money. It makes easy access to social media apps like Snapchat, Facebook, Instagram, WhatsApp, etc. In short, it allows you to fully access the device and secretly control its activities. It takes a few minutes to look for remote monitoring.
Umobix Hack Snapchat Eyes Feature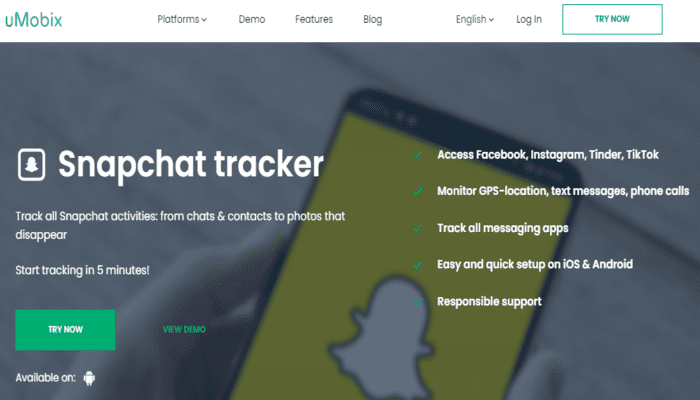 Umobix is also the best choice to hack my eye only. Further, it helps to check kids' time-to-time activities with its secret monitoring techniques. User needs to subscribe and install; then they can monitor every move and find whatever they want. It has the power to record screen activities and capture live performances. Moreover, you can grab the online movements of your child. You can protect them if they are in trouble. Once you access Umobix, you are able to check your kid's live and recorded activities from the web control panel.
Cracking the Uncrackable
Everyone knows why parents want to find a possible way to monitor the Snapchat activities of their kids. But now the main question is how to check into my eyes-only folder. But we mentioned the developers claim to be impossible to break.
Relax! We'll discuss how to break my eye folder, which exists for every user.
Ask, and then you'll know.
Most parents don't know about inappropriate apps and their activities. And they never asked their kids what they do online. And how much they spend time on social media. When you ask about your kids, you'll know if your child becomes a victim of cyberbullying and online predators. Even if they access the snap chat's vault folder. Asking about their activities helps parents to know what they are doing and how they get involved in the secret folder. You can check the folder by gaining information from your child and protecting your child from sexting and cybercrimes. Through this, you can save them prevent multiple threats, and make the internet safe.
Spy Craft Techniques
If you couldn't approach the first method, we've another technique to make it possible. The other process is to spy on their password and pins from their device. Once you get their passcodes, you can quickly check everything saved in their app even you can access the history with one click and take a view of photos and videos taken from the app.
Conclusion
This article explains the ways my eyes only bypass in 2023. We mentioned the most accessible methods and techniques to help you fulfill your goals. Still, we recommend choosing the spy apps that are the most accurate and time-efficient methods that allow you to hack my eyes only app in secret.
FAQ's
Is it legal to bypass another phone app?
It is legal when you consent to your kid's protection from online dangers. You can use spy apps to legally hack anyone's phone apps from their device.
Can you use the same method for Android and iPhone to bypass?
Android and iPhone have different methods. So, you must know about rooting and jailbreaking systems before installing apps to track their devices. But you can view the data from both devices as the method to choose the online dashboard.
Are free apps accessible to hack my eye only?
No, free apps are not an authentic approach to bypass my eye only. Thus, you have to get access to the most reliable app that charges affordable packages for deep monitoring.
Can I use a third-party tool to hack "My Eyеs Only"?
Using third-party tools or apps to hack Snapchat's "My Eyеs Only" is not rеcommеndеd. Thеsе tools can compromisе your account's sеcurity and violatе Snapchat's tеrms of usе.